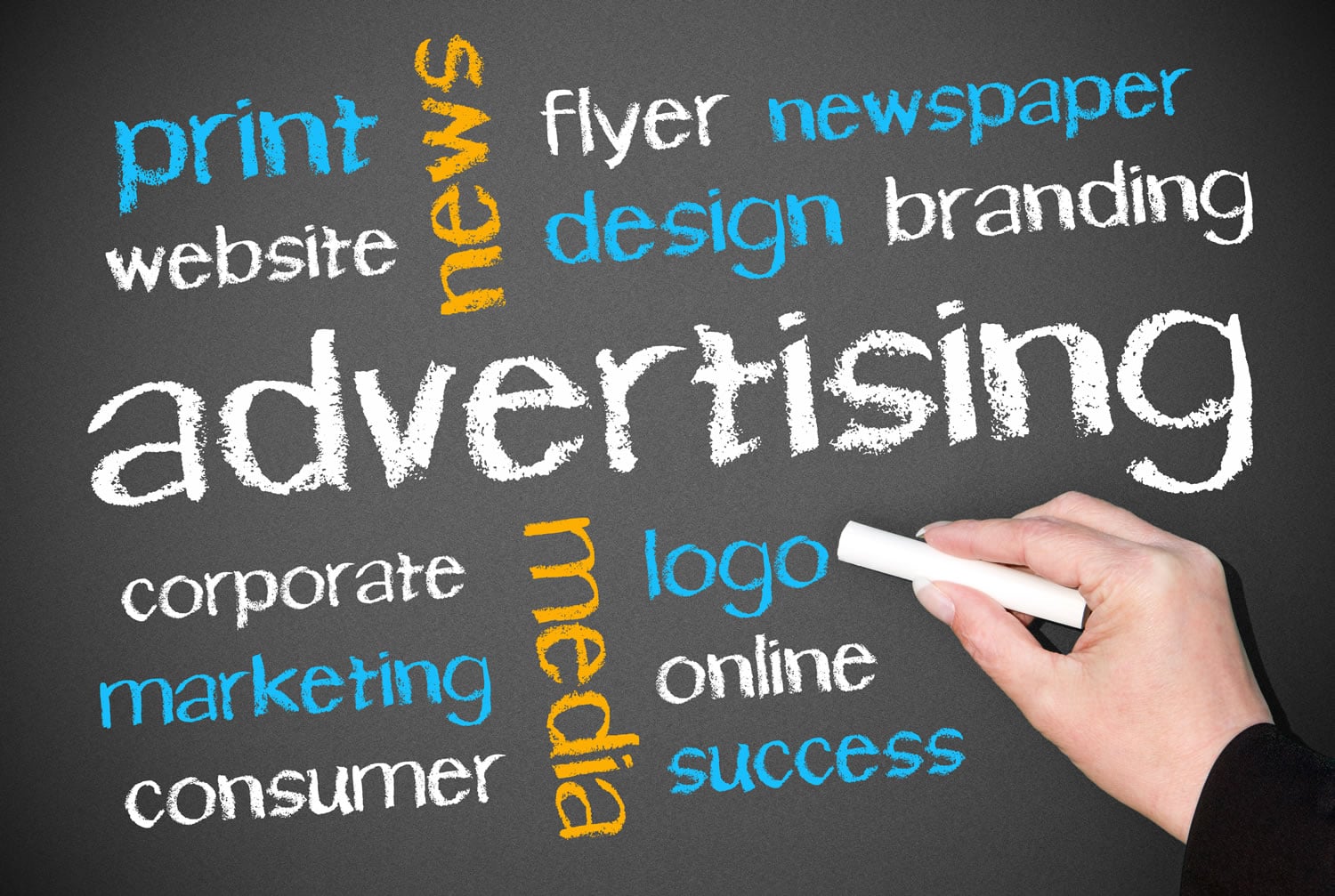 You want to launch an advertising campaign?​
To maximize the impact of your advertising campaigns, our team of experts will do everything possible to help your business reach a wider audience possible.
The goal is to have the most visitors at the lowest cost possible! It is easy to fall into many traps and spend your budget unnecessarily.
We take care of your campaign graphic design and deploy targeted ads guaranteeing you the best use of your budget.
With Avasten you can boost the ROI of your AdWords campaigns with proven methods.
Good investment in your AdWords campaigns requires a thorough analysis of the performance of each of your keywords and optimize each auction based on the objective (increase the number of conversion, set the cost per conversion ideally maximize income campaign, etc ...).

Objectives
The process occurs in three phases.
1. Analysis
Free and without commitment, the results of this analysis will allow you to project yourself on your profitability. We calculate your increase in margins according to your goals.

2. Test parameters
A test over 3 weeks to verify that the objectives in the first phase are achieved.

​3. Campaign Management
We manage from A to Z and adjust your campaign variables as needed to maximize your results.
We also offer a monthly report, basing ourselves on concrete statstical analyzes.