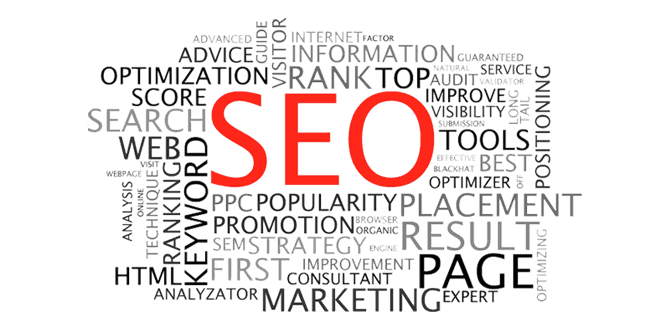 Search Engine Optimization​
Avasten helps you be in direct contact with your target audience, with the users searching for you on Google, Yahoo, Bing, Twitter and across social networks.
Today more than ever, being visible on the Internet is critical, and our experts will make your business appear where it deserves

For that it offers: A complete analysis of your domain Establish goals for your website To select the most effective keywords Review the quality of inbound links (backlinks) Reporting: analysis tools used to quantify visits / conversions After several years of experience, we have developed our own tools to perform fast and efficient SEO for your website. The satisfaction of our customers is well established, and is our only goal.