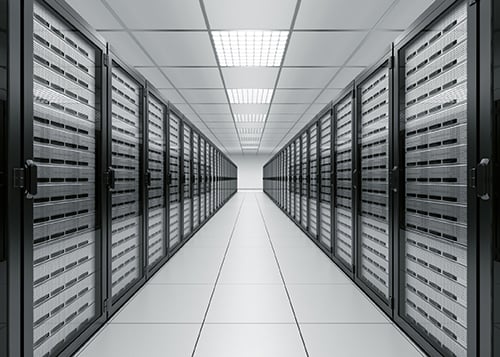 Custom Hosting Plans
Our expertise at your service​.
We offer to host your websites and applications on our networked infrastructure, high-performing and fault-tolerant distributed over three datacenters.
Our Terms​
Our plans are commitment-free. You can cancel the automatic payment whenever you want. The server will be deactivated at the end of the remaining credit / days. Data will be destroyed after five days without payment.
Once payment is made, the delivery of virtual server is usually performed under 4 hours and within a maximum of 48 hours, all year-round! You will receive your username and connection settings by email when the server is activated.

You can also load your own virtual machine under another operating system as well as request to download a backup of your virtual machine via FTP download at any time

Need a tailored high performance Hosting solution ? just Ask!